MAGICAL REALISM BY:
NICKOLAS URPÍ
Sonya drives off to Nautilus Point, a place that cant be found by any map or GPS.
ADVENTURE / MYTH / FOLKLORE BY: JACK FORBES
Father and son search for a mythical being in the Nullarbor Plains of Southern Australia.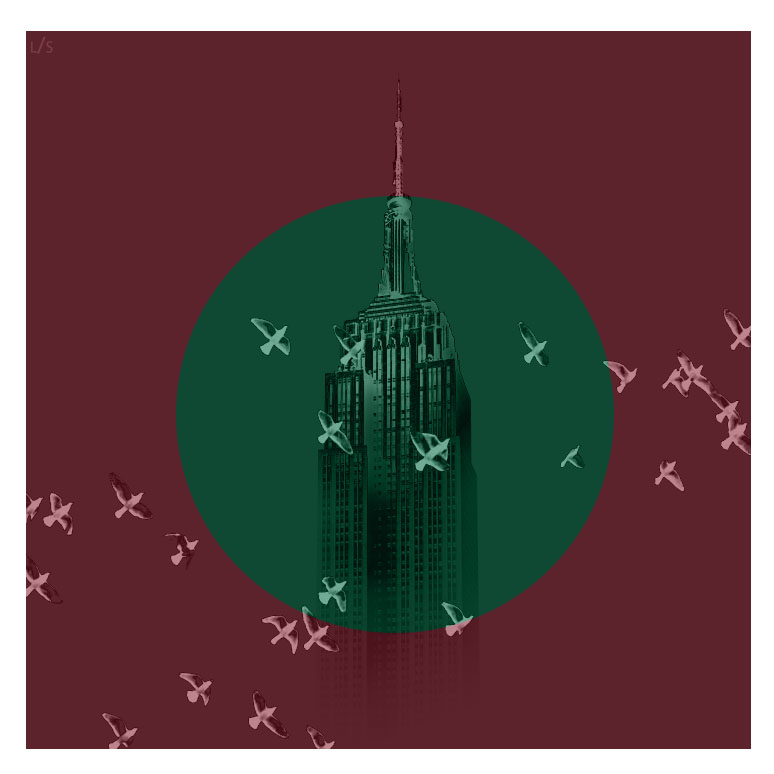 MAGICAL REALISM BY:
DOUGLAS WEISSMAN
When the children were children they thought every story began with "Once upon a time," because all stories happened long ago, so long-ago time had been a recent invention.
SPECULATIVE FICTION BY:
KENNETH BROWN
In the wake of a recent solar eclipse a man finds society, his family and his own mind eclipsed by shadows of fear and the anxiety of a war-time collapse.
Our Body Dreams Of Your Death
SPECULATIVE FICTION BY: ASHLEY NAFTULE
In a savage future, a tight-knit group of primitive hunters prepare to take down a sophisticated predator.
SPECULATIVE FICTION BY:
DIAN PARKER
Increasingly disturbed by deteriorating global climate, a young woman dreams of an alternative future for the planet.
URBAN FANTASY BY:
H.N. HUNT
Things go wrong when a young witch stops giving her boyfriend a love potion.
SPECULATIVE FICTION BY:
MELODIE CORRIGALL
A group, unhappy with the way they are scorned, tries to have changes made to address their concern.
SPECULATIVE FICTION BY:
MARIAH ZACH
It is not the first time I have witnessed an accident. Will it be the last?
NEAR FUTURE FICTION BY: STEVE CARR
A son of a family living on the prairie lives in fear of the loss of electricity as the world succumbs to the effects of extremely hot weather that also impacts the lives of those he loves.
SCIFI FAR FUTURE BY:
SHELLEY CHAPPELL
In the far future humanity has split into two communities; the Ark who strive to heal the ruined world, and the Flock, a winged human sub-species. Dunna, raised in a remote Ark is enthralled by the song of the Flock.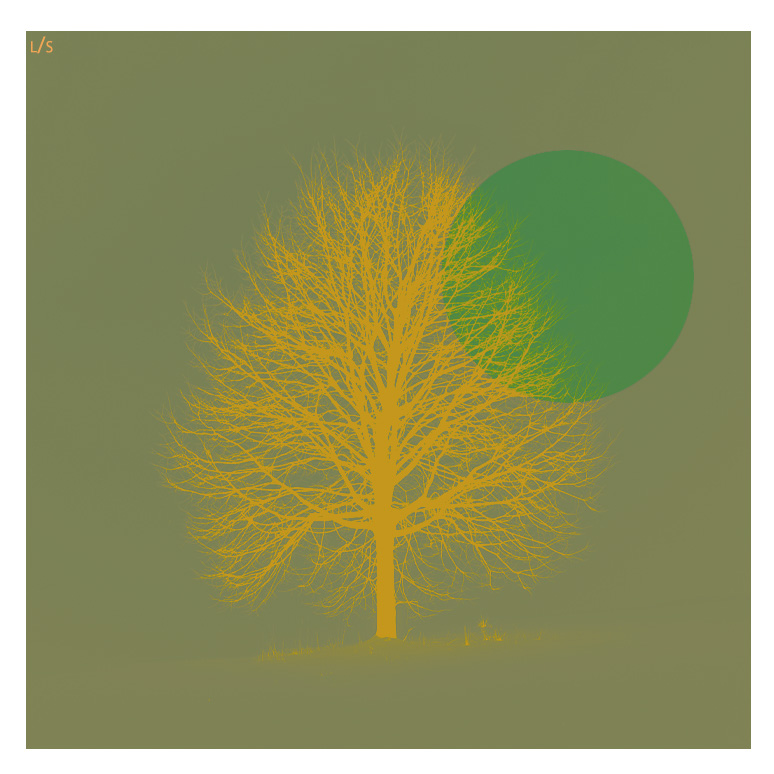 MICRO FICTION BY:
JEREMY VACHON
He aches for that year like a drowning man aches for a life preserver.
SCIFI & NEAR FUTURE BY:
MILA SANKALE
In an overpopulated future Anja hesitates when she's presented a choice she's made thousands of times before.
SCIFI & ADVENTURE BY:
SOPHIA DERISE
Cousins Mica and Maddi go on an intergalactic escapade to rescue Maddi's mom who is believed to have been kidnapped by the heinous Space Mafia.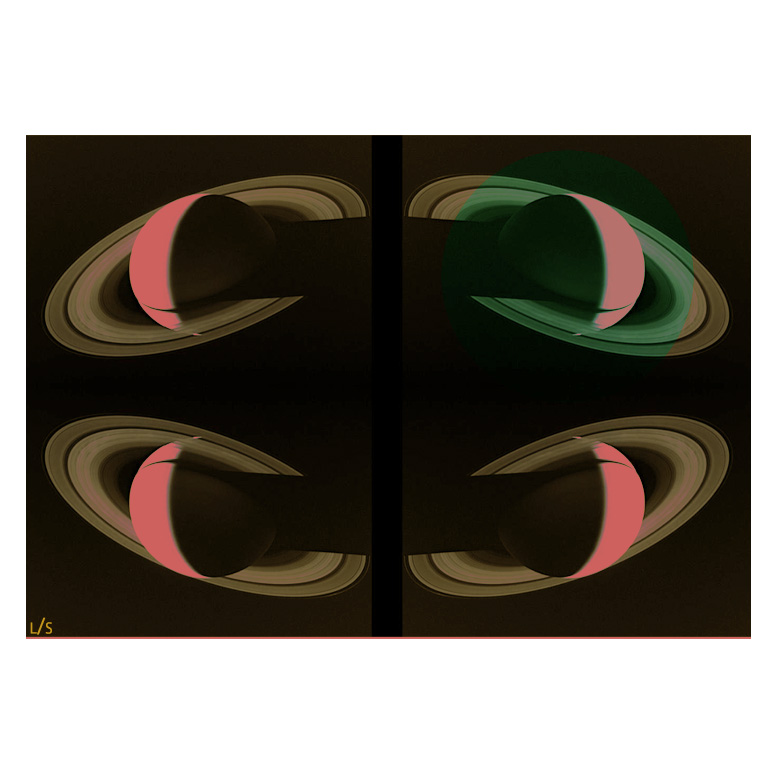 FICTION BY:
ADDISON RIZER
I didn't know anything about anything when we were beneath the sunflowers. That was the rule.