PHYLOGENESIS
The evolution
of everything that came after
you
The evolution
of everything that came
The evolution
of
you
THE COLLECTOR
I found little things: the shape of finger's webs, the taste of finger bones raw from gnawing on them in early mornings before the sun appeared like a drop of water on oil spots in the driveway. Swirled magic sky on fire in freezing air—
an empty box.
The collector of things: acorn families rested in elbows, leaf dust in pimento jars on windowsills, low autumnal light by mouthfuls kept behind back molars to last through winter.
Replace the joints with stones, pronounce vowels with awkward transitions, pinch skin between bootlaces and remember how painful it is to catch nettle under toenails. Hibernate the memories in a stop-motion robotic flow cold as a reptile's bones, strung over doorjambs the day's everything smelled like maceration. Heavy bone-lust and chalkboard dust coughed from lungs, black clouds on breakfast plates, pillowed death, an obsession emptied
out of pockets with the rest.
IN MEMORY
That was my past life.
Strong, like an Amazon
My father beats his chest and the boys follow,
but I know it's meant for me.
THE MIDDLE
How could we know the world had already been dying?
Haunted between flickering neon, a buzz of lightning bugs, the humdrum glow in-and-out metronome in the chests of our breath—We caught eyes in pinpricked stars peeping through a dark void our parents named "sky."
The earth felt in disagreement with outer space—we belonged to the dirt.
In other words, it was the Fourth of July and Ruth ate one too many hot dogs—I hid behind tiny fireworks held in prepubescent hands sparkling on a stick, as all of summer seemed to sit.
My hands have looked the same since, the sky
no different.
2018 KINGDOMS IN THE WILD POETRY PRIZE WINNER
ERICA HOFFMEISTER grew up in Southern California and holds an MFA from Chapman University. She has had various works of poetry, fiction, and non-fiction published in several online and print journals and magazines. She has been a runner-up for the Janet B. McCabe Poetry Prize, received an honorable mention for the Lorian Hemingway Award for Short Fiction, and has twice been nominated for Best of the Net. For now, she lives in Denver with her husband and two daughters, where she balances writing, teaching and mama-ing, and perpetually misses home—wherever that feels at the time.
Erica Hoffmeister is the author of the 2018 KITW Poetry Prize Winning Chapbook Roots Grew Wild published 2019 by Kingdoms in the Wild Press.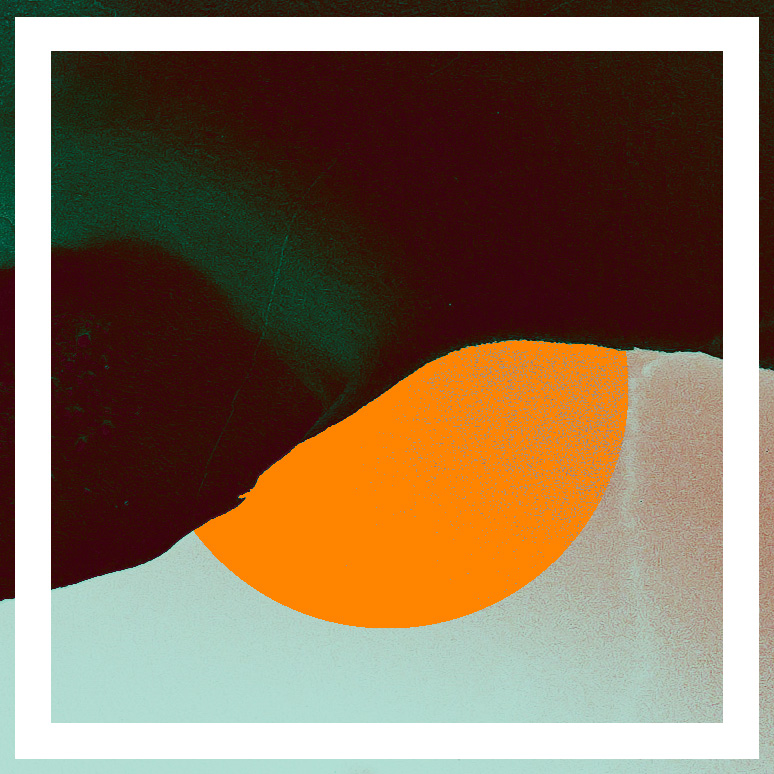 ERICA HOFFMEISTER: IN CONVERSATION
I mean language is writing is language is word choice is writing, right? You can't really disconnect any of it – especially in poetry, when you can hang on writing one word for an entire day or more. It has to be the right word;
CREDITS: in this issue
Author: Erica Hoffmeister
Editor: L. Naisula & Lydia S.
Graphic Design: Shompole, N.L.