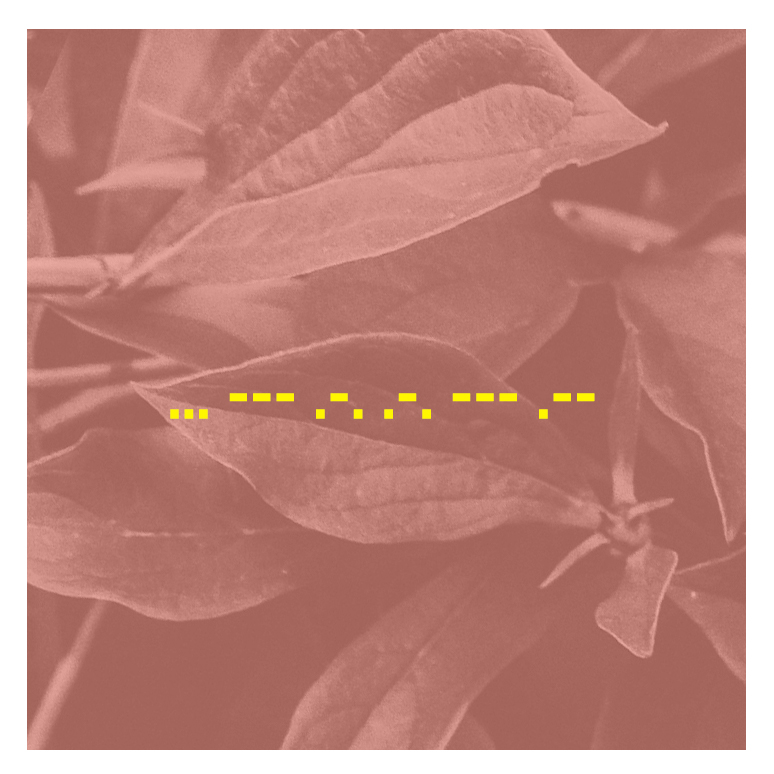 SAITERU S.: IN CONVERSATION
Saiteru S. has always been fascinated by words and stories. Thornskinned Heroines is an experimental poetry & flash prose series inspired by the question: happily-ever-after, then what? Sorrow draws inspiration from a wide array of sources including Ovid's Heroides, Bram Stoker's Dracula and Emily Dickinson's Envelope poems to name a few.
WHAT INSPIRED ONE OF YOUR POEMS?
TELEGRAM No 310 was inspired by a video analysis of Cinderella I watched on YouTube. The premise of the video was that the Disney version of Cinderella, arguably the most common version of Cinderella today completely misunderstood who Cinderella was. Something about that video made me examine the fairy tale again, eventually leading to Sorrow, a re-imagining of the Cinderella story after she marries the prince.
WHAT IS AN OBSCURE THING YOU FIND INTERESTING ABOUT THE WORLD?
That we can never know everything that has happened. It's mind boggling when you start to really think about how much a person can learn over a lifetime, and how much will forever remain unknown to them.
WHAT ODD, FUNNY OR INTERESTING FACT CAN YOU SHARE ABOUT YOUR WRITING HABITS OR PROCESS?
Most of my poems start as imaginary one line conversations, sort of like overhearing a phone call as someone passes by. All I have is that single sentence or fragment. I usually write them down and use them as starting points to longer work over weeks, or months.
HOW IMPORTANT IS LANGUAGE AND/OR WORD CHOICE TO YOUR WRITING?
I speak more than one language, so language is very important to my writing in that you begin to understand the limitations and allowances each language has when it comes to being able to express something.
ARE THERE ANY THEMES OR REOCCURRING THREADS THAT YOU TRY TO EXPLORE IN YOUR WRITING?
I've always leaned towards the mythological or fantastic. There's always a bit of magic somewhere in my writing.
IS THERE SOMETHING YOU FIND PARTICULARLY DIFFICULT ABOUT THE WRITING PROCESS?
Writer's block. I've now come to realize writers block [for me] usually means that I've depleted my imaginative bank and need to take a break and refill by reading, watching movies, making art, living life, etc.
WHAT OTHER ART FORM [IF ANY] INFLUENCES OR INFORMS YOUR WRITING? E.G. FILM, MUSIC, PAINTING / VISUAL ART…
All. Sometimes an idea to explore will form as a reaction or question about something I've seen or heard in a film or song, creating a jump off point to new work.
WHAT'S AN UNDERRATED OR (LITTLE RECOGNIZED) BOOK YOU LOVE?
I wouldn't call it unknown, but I love The Goblin Emperor by Katherine Addison.
WHAT IS YOUR MOST RECENT WORK AND WHERE CAN READERS FIND IT?
My collection of poetry SORROW which is an experimental epistolary poetry collection re-imagining the Cinderella story will be out on June 4th. You can also find me on INSTAGRAM
IN THIS ISSUE

Author: Saiteru S.
Editor: Lydia S.
Graphic Design: Shompole, N.L