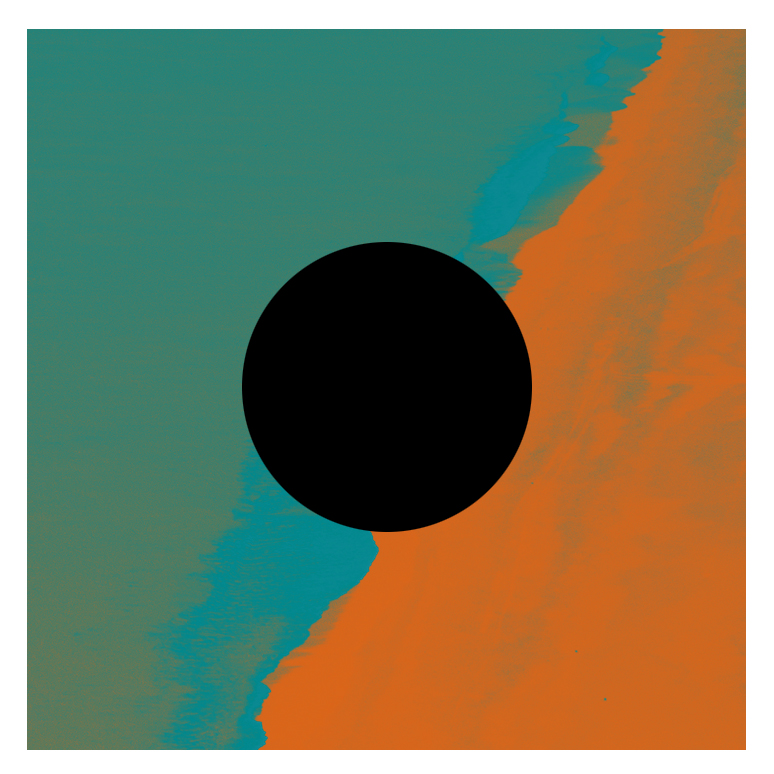 NOOR SHIRAZIE: IN CONVERSATION
NOOR SHIRAZIE was born in Pakistan and has lived in a variety of countries, including the U.A.E., Pakistan, Australia, Qatar, Bahrain, the U.S., and Canada. She graduated in 2015 with a business degree from Northeastern University in Boston but fell in love with poetry halfway through her time in college. She published Into the Wildfire: Mourning Departures in 2016. The second and final installment, Into the Wildfire: Battle Scars, was published toward the end of the same year. Aside from writing poetry on a daily basis, Noor thoroughly enjoys sketching, singing, and playing the piano.
WHAT INSPIRED ONE OF YOUR POEMS?
The third poem is inspired by the vulnerability of being at your worst. There's something empowering about being able to appreciate your lowest days and to recognize that they're necessary. You can't appreciate your stronger moments without them.
WHAT IS AN OBSCURE THING YOU FIND INTERESTING ABOUT THE WORLD?
The inherent notion of needing to establish a connection with those around us, while also finding the confidence to be ourselves despite those around us.
WHAT ODD, FUNNY OR INTERESTING FACT CAN YOU SHARE ABOUT YOUR WRITING HABITS OR PROCESS?
On days when I have writer's block, I like to pick a random phrase, word, or paragraph from any book on my shelf and use it as a prompt. To all the writers out there, give it a shot. It usually works for me!
HOW IMPORTANT IS LANGUAGE AND/OR WORD CHOICE TO YOUR WRITING?
On one hand, language can either add or take away the impact of the poem. On the other hand, sometimes it's less about the syntax and more about the bare-bone meaning behind the piece. You don't necessarily need fancy language in order for the reader to be moved. It's often better to let the poem do the talking.
ARE THERE ANY THEMES OR REOCCURRING THREADS THAT YOU TRY TO EXPLORE IN YOUR WRITING?
Definitely, including self-love, mental health, a sense of belonging within oneself and the world around them, romantic love, platonic love, abuse, and identity.
IS THERE SOMETHING YOU FIND PARTICULARLY DIFFICULT ABOUT THE WRITING PROCESS?
My biggest challenge is to expose myself to new ways of thinking, new writing styles, and new vocabulary. It's healthy to do so in order to grow as a writer, however I have a tendency to return to my favorite writers. While cathartic, this doesn't necessarily pull me out of my comfort zone.
WHAT OTHER ART FORM [IF ANY] INFLUENCES OR INFORMS YOUR WRITING? E.G. FILM, MUSIC, PAINTING / VISUAL ART…
While I love to sketch, I don't find that it influences my writing. That being said, music is a constant source of inspiration. All it takes is for me to have a couple of songs on in the background, and I feel the urge to jot something down. Any aspect of it can be inspirational too, from the lyrics to the melody.
What's an underrated or (little recognized) book you love?
Growing up, I enjoyed Chinese Cinderella by Adeline Yen Mah. Her familial and cultural struggles, along with resilience she had to call upon time and time again, are qualities I find highly relatable.
WHAT IS YOUR MOST RECENT WORK AND WHERE CAN READERS FIND IT?
"I conquer my apocalypses
when i depart my bed every morning.
i return to gentleness
when i greet others with honey in my voice
and petals upon my smiling lips.
i will not wait for summer
in order for my skin to radiate warmth.
no longer will joy remain outlawed from my life."
This piece can be found on my TUMBLR
We would love to hear from you: Share you thoughts below, and don't forget to check out our WRITER IN CONVERSATION SERIES for more interviews.
IN THIS ISSUE

Author: Noor Shirazie
Editor: Lydia S.
Graphic Design: Shompole, N.L.